The Jerry Rubin Foundation is offering assistance to patients and family members. Helping in time of need, providing a safety net when it's needed most.
Our focus is on the needs of the patients and their families. We will provide individualized assistance and support to help ease the stress of their situation.
The Jerry Rubin Foundation for Cancer Care was founded in December 2021 to: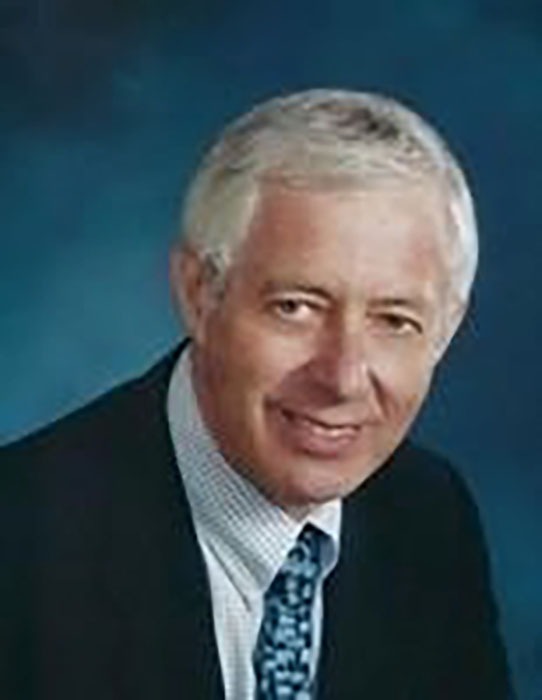 Jerome Rubin, MD, spent his lifetime caring for cancer patients, searching for new treatments and working with local elected officials to convince Medicare to finally consider hospice care a covered benefit on a national basis. This foundation is a tribute to his passion for caring for patients throughout their treatment and at end of life.