It is because of your gifts that we are able to provide much needed assistance for these patients. We appreciate anything you can give. Thank you for your generosity!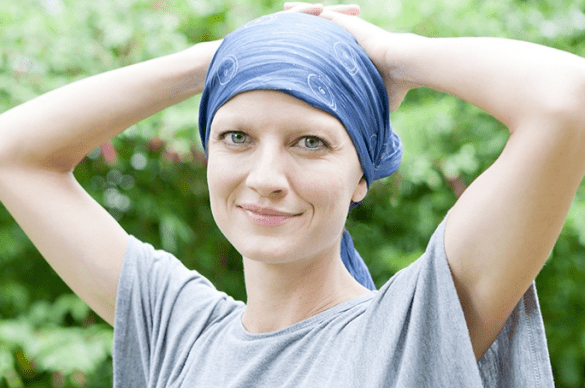 Corporate Donor Levels
PATRON
ADVOCATE
FRIEND
FOUNDER
CHAMPION
JERRY'S CIRCLE
$5,000-$9,999
$10,000-$24,999
$25,000-$49,999
$50,000-$99,999
$100,000-$199,999
$200,000+
Recognition on website
TEXT
TEXT
TEXT & LOGO
TEXT & LOGO
TEXT, LOGO, LINK
TEXT, LOGO, LINK
Announcement of Donation
(website & media)
TEXT
TEXT
TEXT & LOGO
TEXT & LOGO
TEXT & LOGO
TEXT & LOGO
Listing on all social or print media
TEXT
TEXT
SMALL TEXT & LOGO
MEDIUM TEXT & LOGO
LARGE TEXT & LOGO
LARGE TEXT & LOGO
Signage at all Foundation Events
(up to 8 guests)
X
X
X
Prominent placement of logo on event
invites & table settings PLUS an annual
dinner with the Board of Directors.
(up to 8 guests)
X
X
Free attendance to all Foundation Events
X
No contribution is too small and ALL contributions are very much appreciated.  With your help, we will be able to offer assistance to patients and family members.  Helping in time of need, providing a safety net when it's needed most.
FOR ADDITIONAL INFORMATION REGARDING CORPORATE GIVING, PLEASE CONTACT:
Val Wareham, Executive Director vwareham@jerryrubinfoundationforcancercare.org 831-642-4041
The Foundation is tax exempt under IRS Section 501(c)(3), Tax ID #86-3477976. 
Your contribution is 100% tax deductible,
subject to the general limitations otherwise applicable to contributions for income tax reporting purposes.